We use higher-order reference method calibrators and all of our testing and calibration devices are certified by a third party to meet the Malaysia Standards MS 2058 edition: 2009 Code of Practise for Good Engineering Maintenance, Management of Active Medical Devices. Most regulatory agencies suggest recalibration of a unit's pressure readings but due to technical constraints, the unit can only be recalibrated by the manufacturer via sophisticated equipment.
1. Rossmax CalPro – For Blood Pressure Monitors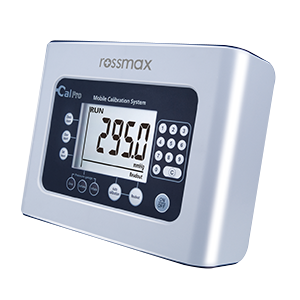 • The acceptable allowance is within ± 3 mm Hg.
2. Rossmax ThermoCal – For All Types of Thermometers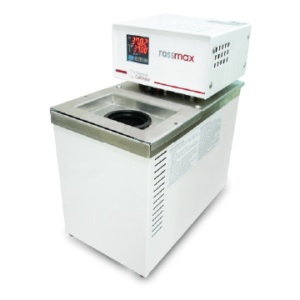 • The acceptable allowance for:-
– Forehead & Ear thermometer is within ± 0.3°C
– For pencil thermometer is ± 0.1°C
3. Rossmax Neb Tester – For Compressor Nebulizer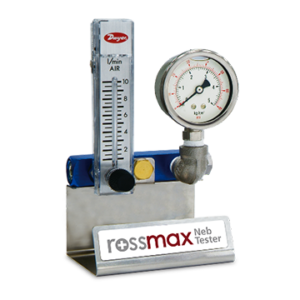 • For the acceptable airflow:-
– ≥3.0 L/min when the pressure at 8.0psi
– ≥ 3.5 L/min when the pressure at 15.0psi.
4. Rossmax Portable Testing Device – For Suction Unit
• For checking the following performances:-
– Maximum (free) air flow – Air flow scale 0~50 L/min
accuracy ±4% of full scale
– Maximum vacuum – Vacuum scale 0~-76 cmHg
accuracy ±2.5% of the full scale
5. ProSim SPOT Light SpO2 Pulse Oximeter Analyzer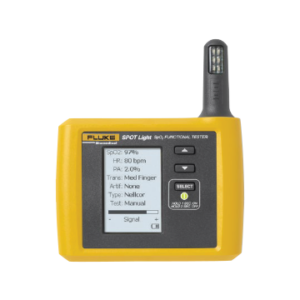 • For checking the following performances :-
– SpO2 – (80% – 97%)
– HR (Heart Rate) – (60 – 120)
6. Fixed Weight – For Weighing Scales & Body Fat Monitors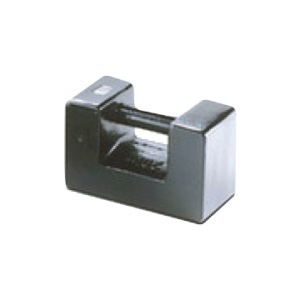 • The acceptable allowance below:-
– 100kg is 0.4kg (± 400gram)
– Above 100kg is 0.5kg (± 500 gram)